Welcome to the Friends of Great Swamp NWR Website
Our independent, non-profit organization is committed to protecting and supporting Great Swamp National Wildlife Refuge. The 8,000 acre Refuge, located in Morris County, New Jersey, provides excellent recreational opportunities for visitors as well as protecting valuable habitat for wildlife. Look here for upcoming events, things to do, and ways you can help.
Commemorative Brick Campaign
Our commemorative brick campaign continues through the end of the year. You can purchase a commemorative brick to be placed in the patio at the Helen C. Fenske Visitor Center.
Click here for more information.
Recent Bird Sightings
Click on the Great Swamp NWR link in the top right corner below to go to the eBird website. There you can look at the data in more detail.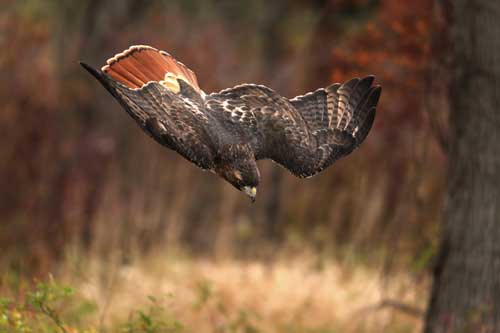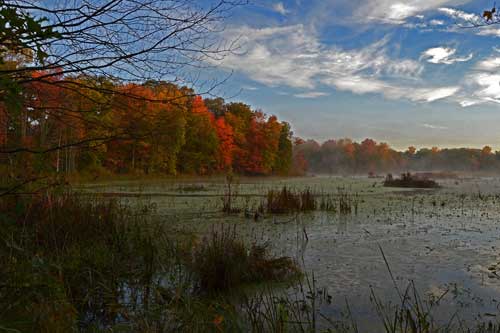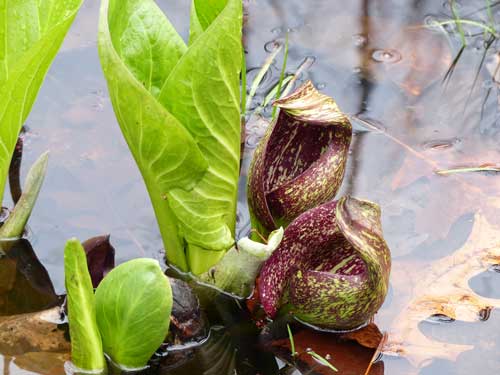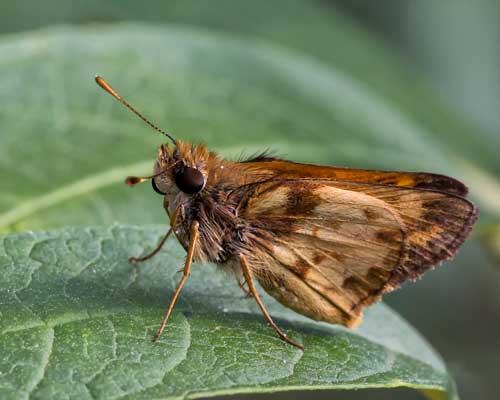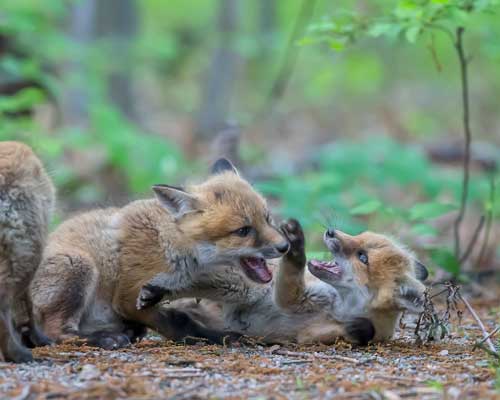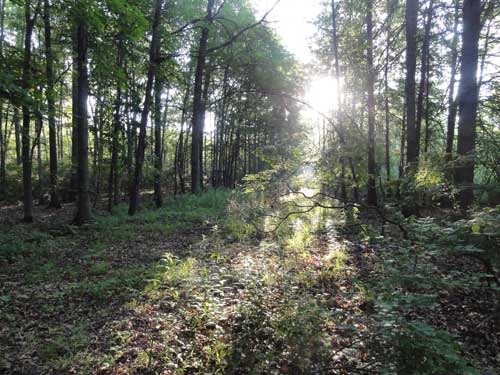 See more photos on the
Great Swamp NWR Flickr page.
The winners of the 2017 Photo Contest were announced at the 18th annual Great Swamp Fall Festival on September 16, 2017. We received 193 entries – a new record high. Thank you to all of the 47 photographers who participated in our contest and congratulations to our winners. Our Photo Library now contains more than 1,000 Great Swamp NWR images – an invaluable collection for publications, websites, publicity, videos and more. This resource is used by the Friends, the Refuge, and U.S. Fish and Wildlife Service. Thank you to everyone who has contributed over the years to this incredible, rich and diverse library.
You can view the winning photographs on our Photo Contest Winners page.
The Winners:
Category—Birds
1st Place—Jim Duffy
2nd Place—Carol Duffy
Honorable Mention—Chuck Hantis
Category—Wildlife
1st Place—Carol Duffy
2nd Place—Maureen Duffy
Honorable Mention—Jim Duffy
Category—Plants
1st Place—Jim Duffy
2nd Place—Susan Neufeld
Honorable Mention—Susan Hunt
Category—Landscape
1st Place—Carol Duffy
2nd Place—Jim Duffy
Honorable Mention—Richard Harris
Category—Youth
1st Place—Justine Wang
Honorable Mention—Madison Kenny
Honorable Mention—Caitlin Moy
Honorable Mention—Delaney Moynihan
Honorable Mention – Teresa O'Neill
Honorable Mention – Beth Polito
Thank you to our judges Jim Gilbert, professional wildlife photographer, and Bill Koch, retired Great Swamp National Wildlife Refuge Manager.
The 2018 contest has begun! The deadline is June 30, 2018.
The entry form will be available soon. In the meantime, come on over to Great Swamp National Wildlife Refuge, bring your camera, and start snapping!
National Wildlife Refuge Week – Special Evening Just For Photographers – Thursday, October 12
This year, we will again have a special Sunset Walk during National Wildlife Refuge Week just for photographers. The walk will start promptly at 4:45 p.m. from the Bluebird Parking Lot. We'll walk to the impoundment pools where you will have time to set up your equipment early. Space is limited and reservations are required. Call 973-425-9510 to register.